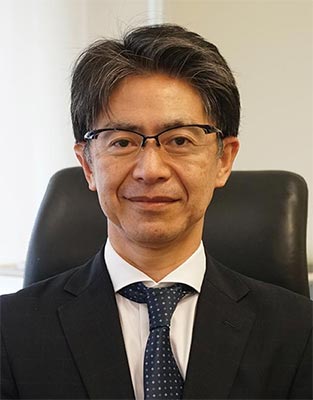 Toshiba Elevator India Pvt. Ltd., a 100% subsidiary of Toshiba Elevator and Building Systems Corporation, Japan commenced its Indian operations in April 2011 with a vision of providing world class, energy efficient and safe vertical transportation systems and since then has been successful in emerging as a strong player in the Indian elevator & escalator market. Utilizing the comprehensive technological infrastructure developed by Toshiba Corporation over 135 years of history, Toshiba Elevator provides and contributes to Indian market with state of the art technology represented by the experience of installing "One of the Fastest Elevator in the World".

In October 2012 Toshiba Elevator India Pvt. Ltd. entered into a joint venture with Johnson Lifts Pvt. Ltd. with an aim of accelerating the growth and strengthening Toshiba's presence in the Indian elevator market. We are now called "TOSHIBA JOHNSON ELEVATORS (INDIA) PVT. LTD."
Also one of our top priorities is to pursue Toshiba Group's corporate philosophy, to emphasize "respect for people, creation of new value and contribution to society.", to take precedence of safety of life and compliance act, we conduct corporate social responsibility activities as "corporate citizen of planet earth", give full consideration to the natural environment, modernization and do utmost to save resources and energy.
As a member of company working for global society, Toshiba group provides high quality services and contributes to achieve and support additional growth of Indian economy. We welcome and appreciate your frank opinions as we strive to further enhance market's satisfaction with our product and services.
TOSHIBA JOHNSON ELEVATORS (INDIA) PVT. LTD.
Managing Director
KATSUHIKO SATO